CHOICES Services: 
Choices is a family-centred  program that provides  individualised services to children and  youth with autism and their families.
Families work with a Behavioural Consultant, Speech-Language therapist, Occupational Therapist, or Physiotherapist to establish priorities for intervention. Goals can be picked in the areas of social skills, language and communication, fine motor, self help and leisure skills.
Therapy teams provide education and training to assist families in creating supportive learning environments for their children and youth.
Please email the Program Manager for more information, ginam@reachchild.org
Would you like assistance improving your child's behavior or speech and motor skills?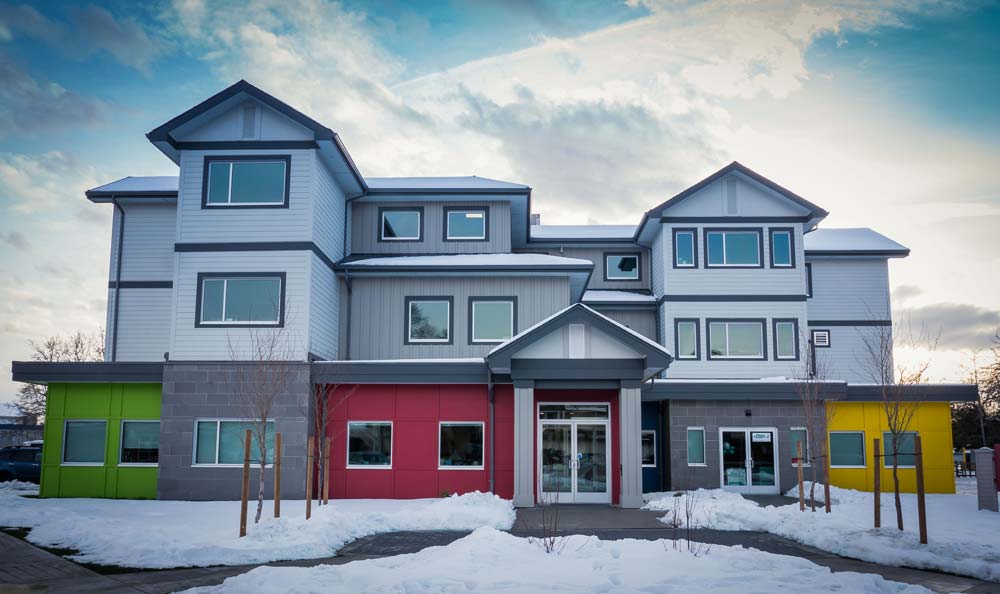 Contact CHOICES 
For more information, email us  and download our handbook below. 
Gina Maslin ginam@reachchild.org

Reach Choices Handbook
What Our Clients Have To Say
PBS parent
You have also showed us that our feelings of frustration are normal and that things will get better.
Trish Meier
Sometimes, it is hard enough to move through life on a day to day basis, but to do so with an autistic child has it's challenges to say the least. Heather is like my Guardian Angel, or even my best friend. Whether I email, call or text her with my questions or issues, she is so helpful, prompt and best of all honest with her answers. As a parent we often feel lost, or helpless, and she will always reassure us that we are doing a good job and get us on the right track again. Not only is our son doing better socially, but our family is more balanced and stronger together. We all benefit having Heather in our lives, we are so grateful and thankful for all she has done for us and taught us.
PBS Parent
Our consultant brought excellent ideas, strategies to improve the quality of life which will impact not only our son but the whole family.
Denise, Natalie's grandmother
Heather Anderson Pickell has been a life saver for our family. Our Granddaughter has ASD, ADHD, OCD, Anxiety, Depression & Extreme behaviour and mood swings. It took Heather a number of visits before our Granddaughter would even let her in her room and talk to her. Because of Heather's natural ability to connect with children, she was an instant friend. From there, Heather works her Behavioral/Counselling magic & our Granddaughter has improved immensely. It's going to take a long time but Heather is in for the long haul and at times, rearranges her schedule to accommodate the patterns of sleep and mood that is our Granddaughter. Heather works tirelessly for families including sending emails late at night after her long day with clients. I appreciate all her communication & suggestions & input, she is amazing. She has made such a difference to our family way of life. We are all a lot calmer & happier & our Granddaughter is learning how to communicate her feelings and manage her emotions better. We are so grateful to Heather & REACH & grateful that this wonderful organization was recommended to us.
Chad & Christine Williamson
We wanted to let you know that we are grateful for the support that Reach provides!
We appreciate how our BC (Heather) listens to our families needs and wants in order to create an action plan for us.
She has great rapport with our daughter, listening well and relating to her while at the same time teaching her powerful life skills.
We feel empowered with simple strategies that we can use on our own to improve the quality of our life and are excited about the future! 🙂 💙 Sent with gratitude 💙