Reach Child Development Centre
Community Resource For Families That Have Children With Special Needs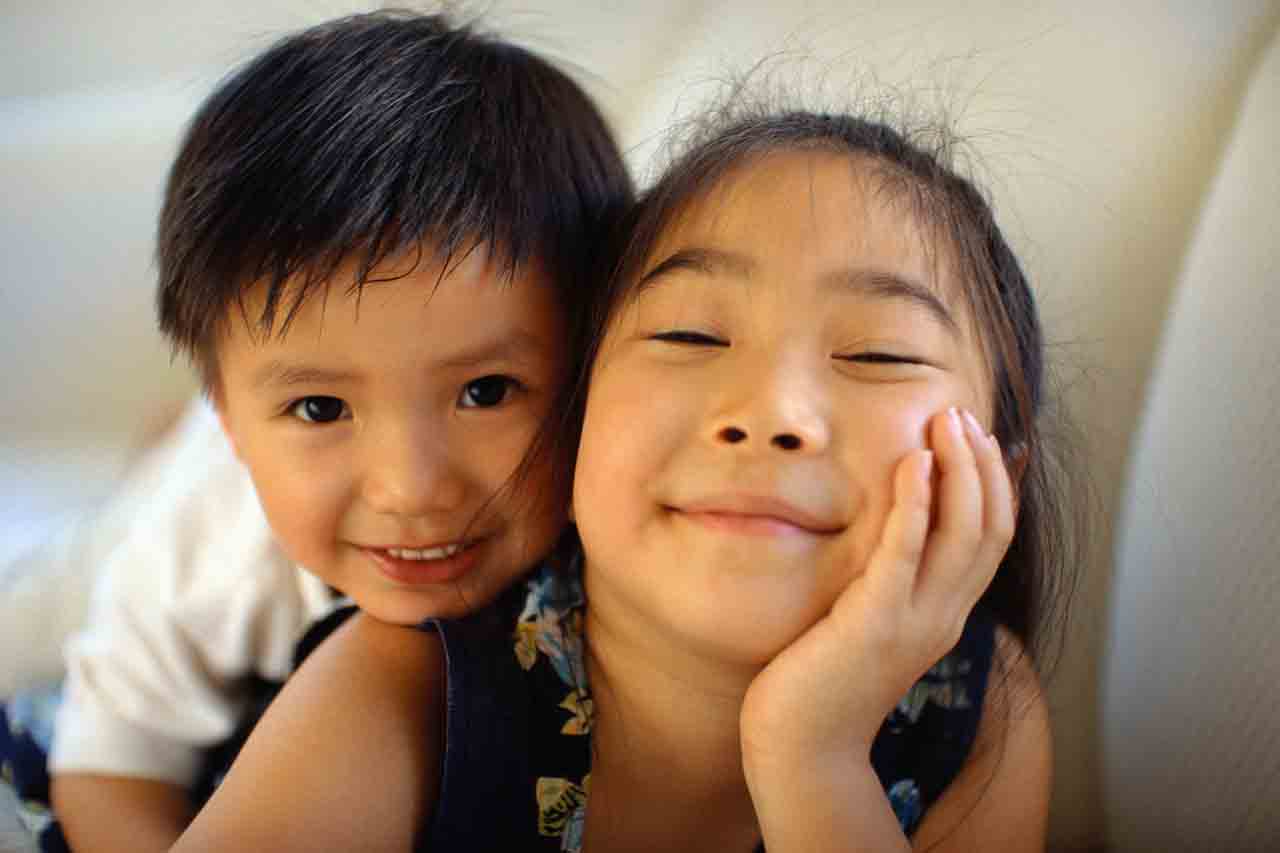 At Reach we offer a variety of child development programs designed to meet a wide range of needs. These include services for children & youth with autism. We have brought together professionals with expertise and knowledge in a variety of areas.
Including Early Childhood Educators, Speech Language Pathologists, Behavioural Consultants, Child Development Consultants, Occupational Therapists, Infant Development Consultants and others with extensive experience supporting families and children.
Our family centered philosophy means that your needs determine our direction. Our programs and services are modified as families' needs change. Need help navigating our programs? REACH Programs for my Child Visual shows the age, access and geographical area in one easy image. We also offer a REACH Programs guide in Punjabi.
Programs are available in Delta, Surrey and Langley B.C.
Download REACH MAIN BROCHURE here:
Reach Child Development Programs
Behavior Support Child Development Programs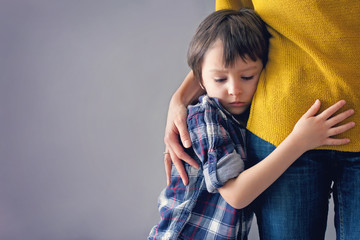 Choices is a family-centred  program that provides  individualised services to children and  youth with autism and their families.
Families work with a Behavioural Consultant, Speech-Language therapist, Occupational Therapist, or Physiotherapist to establish priorities for intervention. Goals can be picked in the areas of social skills, language and communication, fine motor, self help and leisure skills.
Therapy teams provide education and training to assist families in creating supportive learning environments for their children and youth.
A provincially funded in-home support program for families with children with special needs, including children with autism, ages 3 to 18 years old who present with behavioural challenges.
Childcare, Social Groups & Resources
Reach Child Development Preschools In Delta BC
Reach Developmental Preschool offers all children a stimulating, emergent program to develop their physical, social, emotional, language, and cognitive skills to their full potential. Reach's emergent curriculum embraces the principles of the BC  Early Learning  Framework and the Live 5-2-1-0 Program, bringing nature and healthy living into learning experiences.
The Preschool Program offers enhanced support for whole family development with an on-campus PARENT EDUCATION CENTRE where parents can find resources, learning materials and multi-disciplinary expertise from Reach's child development experts. Further learning opportunities will be available for parents through monthly Parent Workshops and helpful online resources that parents can read and download. 
What can you expect from Reach preschool?
Highly Qualified Teachers
All of Reach's preschool teachers are provincially certified Early Childhood and Special Needs Educators and hold current first aid certificates. All employees of Reach have been cleared through the Criminal Records Review Board.
Multi-Disciplinary Professionals
Our preschool is enhanced by working in partnership with other professionals including Speech-Language Pathologists, Physiotherapists, Occupational Therapists, Supported Child Development Consultants, and Kla-How-Eya Association Social Workers as well as the Delta School District and the local library, public health and dental services.
Kindergarten Readiness and Skill Building
Our activities and environment are designed to promote kindergarten readiness skills including large and small motor skills, cognitive skills, creative development, self-help, communications, and socialization.
Child Development Preschool South Delta
Child Development Preschool North Delta